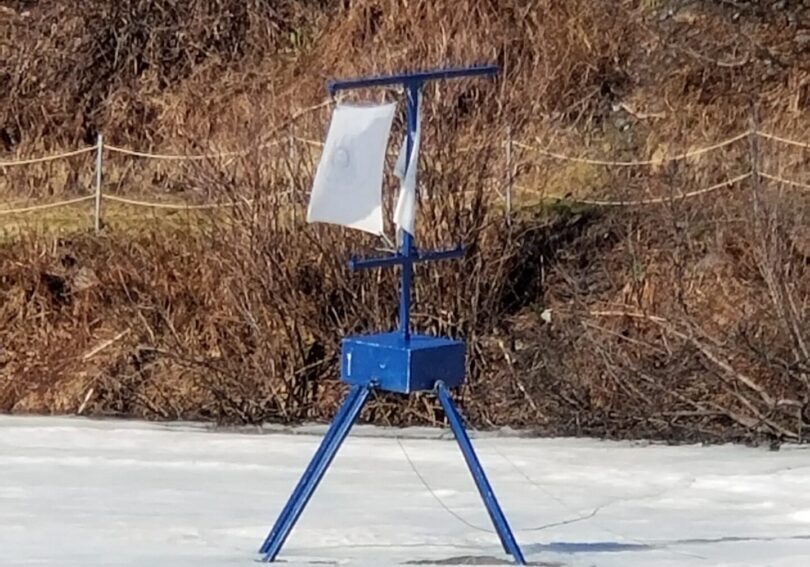 Advocates for Victims of Violence and the City of Valdez have been partnered since 2014 and have been collaborating to bring the Snow Town Ice Classic event to Valdez, Alaska.
Every year AVV's board members, staff, and advocates sell tickets in February til mid April. Purchasers have an opportunity to make a guess of the date and time when the tower will drop into Ruth Pond located in town.
The winner is determined by whoever makes the closest guess to when the tower at Ruth Pond drops (the top bar must touch the water)! Proceeds are a 50/50 split between the winner and AVV.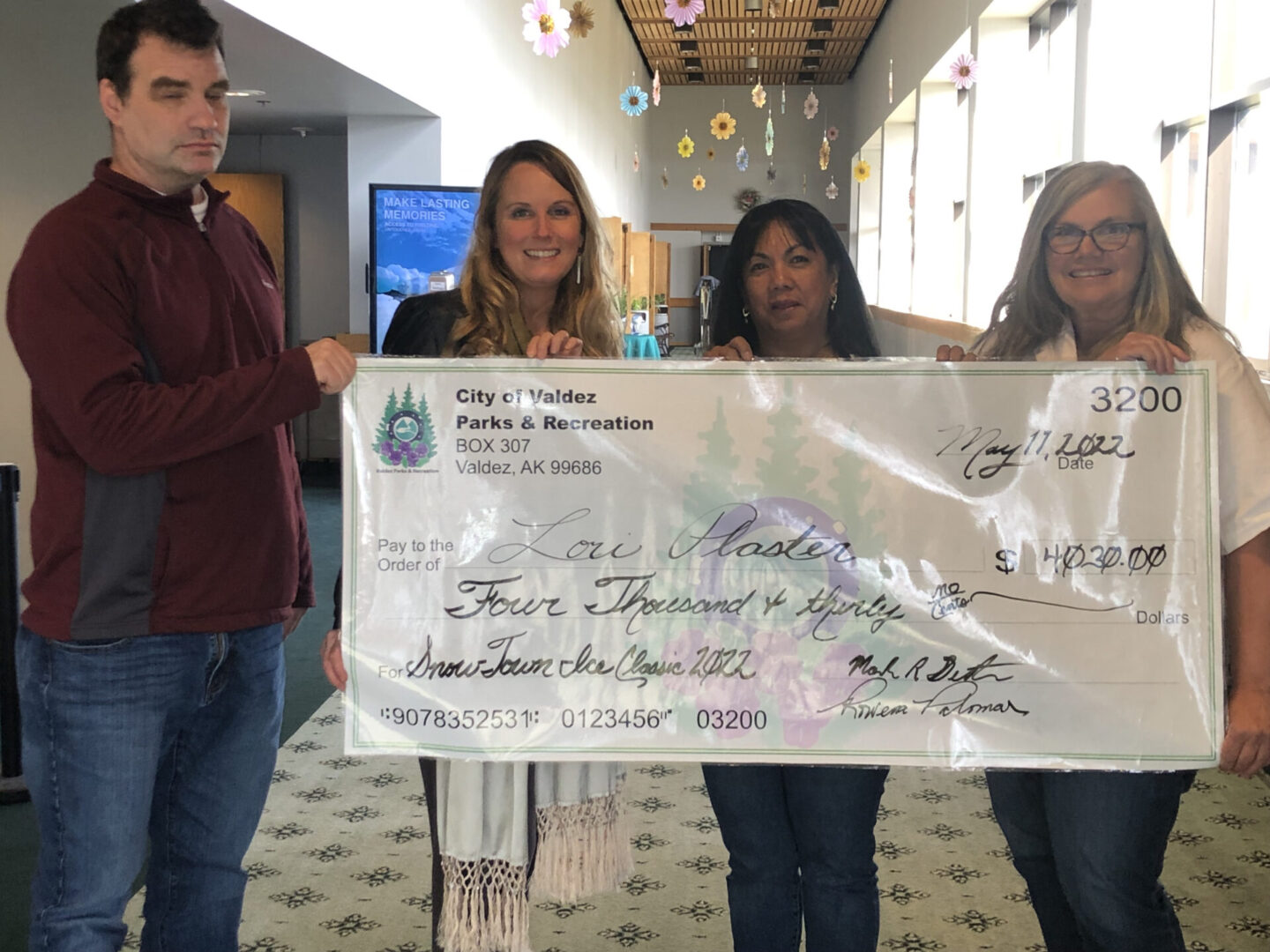 Previous Years Tower Drop TImes
2014 19-Apr 1:24PM

2015 27-Apr 3:42PM

2016 23-Apr 4:51PM

2017 2-May 5:35PM

2018 29-Apr 8:03PM

2019 16-Apr 11:36AM

2020 1-May 4:18PM

2021 6-May 7:52PM

2022 5-May 7:36AM
Snow Town Ice Classic Payouts
,
2015 $228.00

2016 $1,860.00

2017 $1,921.50

2018 $2,832.00

2019 $2941.50

2020 $1,570.50 split between two winners $785.25 each

2021 $2,937.21

2022 $4,030.00