HELPING VICTIMS
of Domestic Violence and Sexual Assault Since 1981
Let's put an end to sexual assault, child abuse, and domestic violence worldwide!
A Nonprofit Organization
That Fights Against Violence
24-Hour Shelter for Victims/Survivors and Their Children
Let's put an end to sexual assault, child abuse, and domestic violence worldwide!
ADVOCATES FOR VICTIM OF VIOLENCE, INC.
Our Vision
Advocates for Victims of Violence Inc. is committed to ending domestic Violence and sexual assault in the Prince William Sound and Copper River Valley.
Our Mission and Purpose
Advocates for Victims of Violence is committed to working towards ending domestic violence and sexual assault by providing confidential service to victims and their families, offering education programs, primary prevention, and committed to affecting social, political, and legal changes. We do this by providing:
WE SERVE THE FOLLOWING COMMUNITIES:
Chistochina, Chitina, Copper Center, Gakona, Glennallen, Gulkana, Kenny Lake, McCarthy, Mendeltna, Mentasta, Nelchina, Paxson, Slana, Tazlina, Tolsona, Tonsina, and Valdez.

Rowena Palomar
Executive Director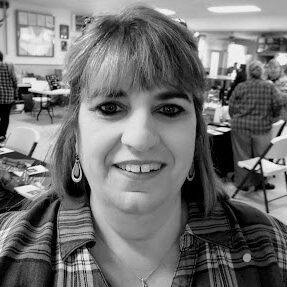 Tina Russell
Direct Services Coordinator
Caitlin Wilczynski
Youth Services Coordinator
Anna-Grace Jeffries
Prevention Coordinator
Kerra Apolo
Office Coordinator
"If you would like to share your opinions about this Teen Dating Violence PSA and opinions on violence prevention, please take this brief survey below. Your response helps us understand our communities' thoughts about these PSA's and how we can help make Valdez a violence free and safe place for all."
Jennie Needles Memorial
Fresh Start Fund
The mission of the Fresh Start Fund is to assist AVV participants with critical needs related to establishing a "fresh start" free from violence. Examples include legal fees and purchase of items to set up a new home. Resources of this fund are available to Advocates for Victims of Violence, Inc. clients. Up to $500 can be allocated per participant. Fund will be managed by the Executive Director of AVV.
A generous memorial donation by the family of Jennie Needles, a long time Valdez resident that supported the work of AVV was designed as seed money to establish this fund. Donations to this fund will be accepted and used to continue meeting critical needs of AVV clients.
Please make your check or money order payable to:
Advocates for Victims of Violence, Inc. or AVV.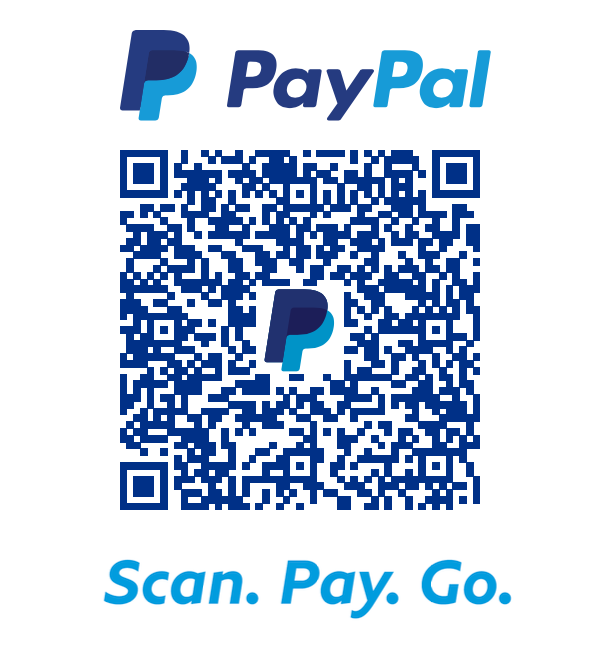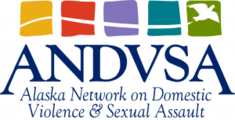 AVV HAS RECEIVED FUNDING FROM