What We Do to
Fight Against Domestic Violence
AVV offers a Crisis Line to aid victims of violence. Our mission is to teach people to live and love without violence. We intervene in the cycle of violence with a safe victims/survivors and their children, support and advocacy for all family members, and community education. We work to empower all those affected by domestic violence so that they can make positive decisions about their lives.
AVV maintains a shelter where victims/survivors and their children may seek help any time they are in danger. Domestic violence victims may stay for a period of time while they make decisions about what they will do next.
AVV provides a crisis line that is answered 24 hours a day. Victims/survivors in danger or anyone who knows someone in crisis are encouraged to call and talk to a trained advocate about their situation.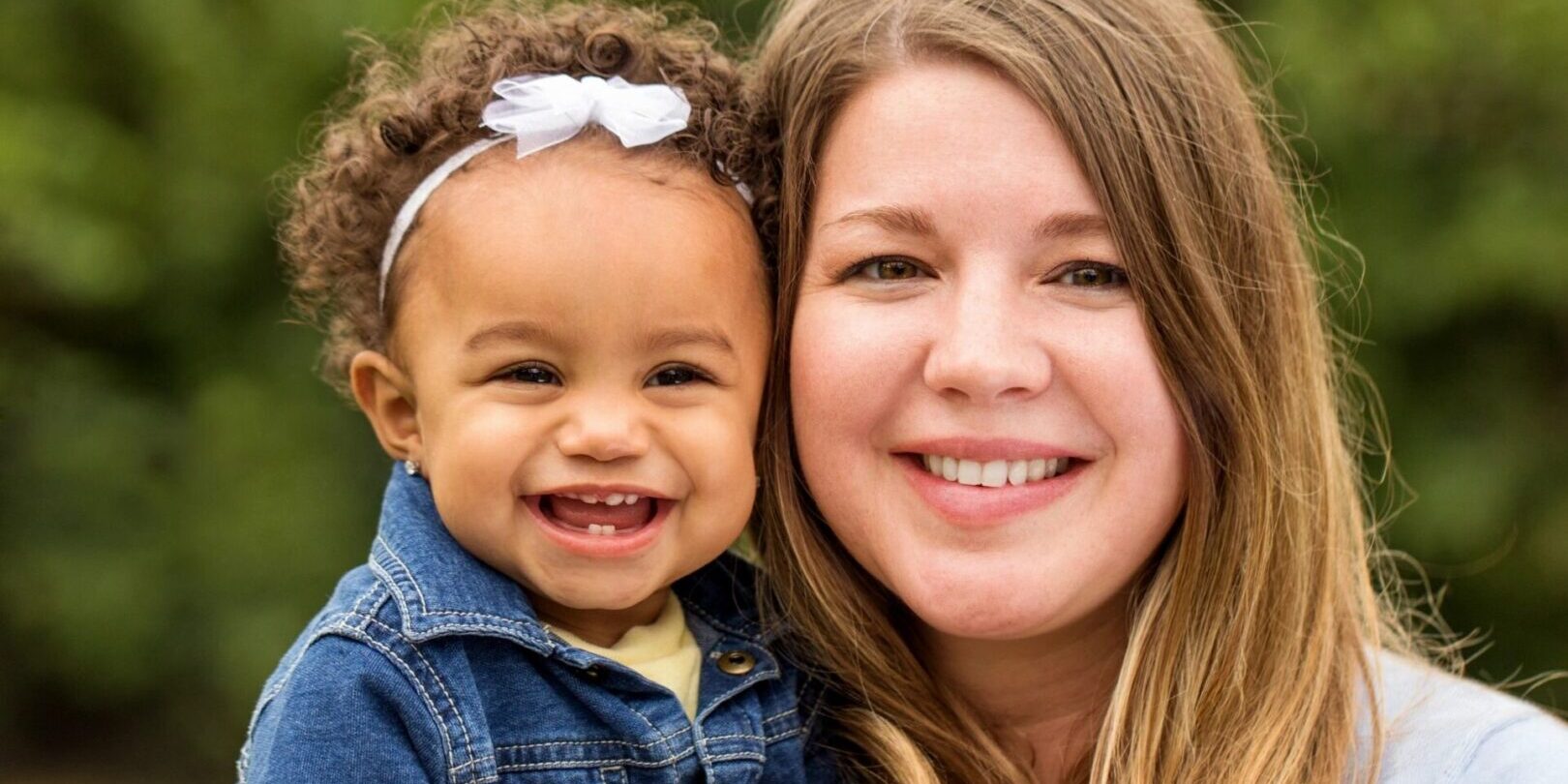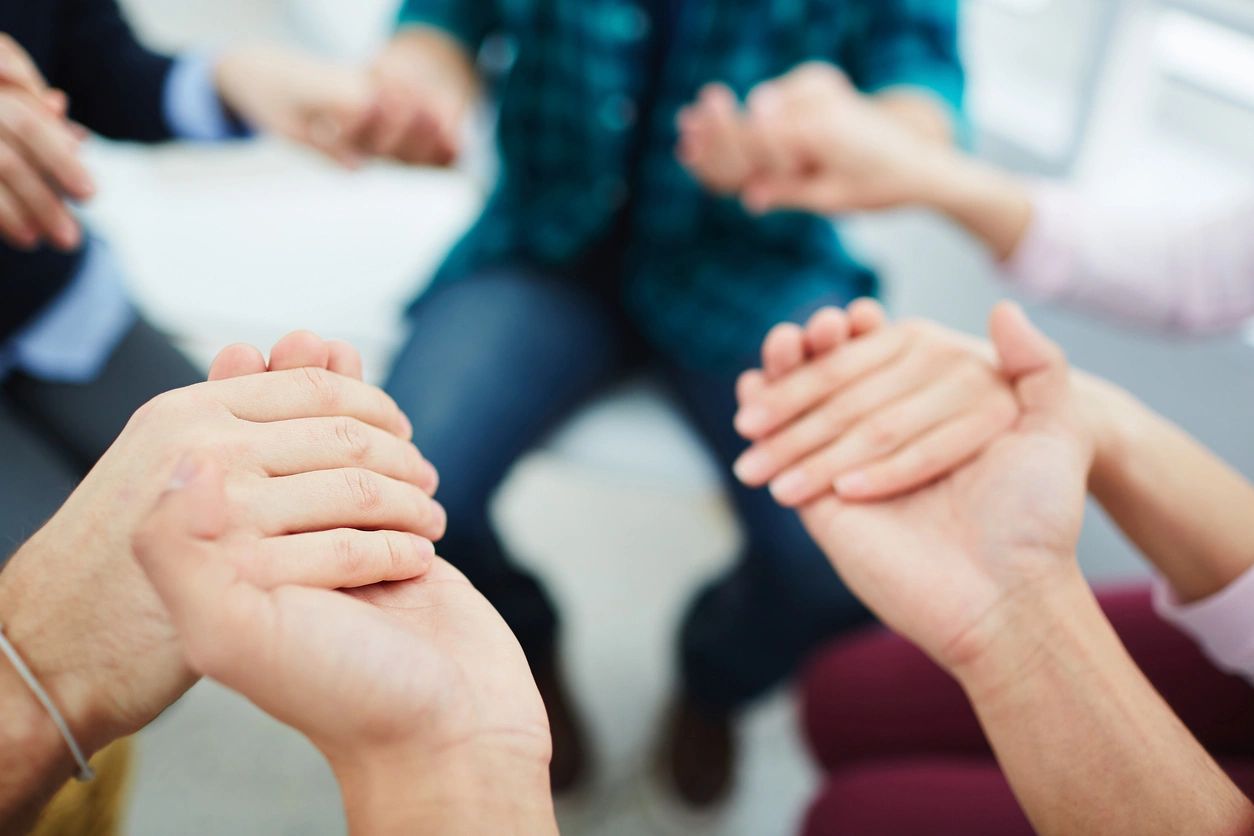 Advocates for Victims of Violence is committed to ending domestic violence and sexual assault by providing confidential services to victims/survivors and their families, offering educational programs, primary prevention, and committed to effecting social, political, and legal
More than 50 people volunteer for us each year and make a difference in the lives of our clients. Find out how to become our partner.
October Domestic Violence Awareness Month: See Calendar Page
IT IS IMPORTANT THAT YOU BREAK THE SILENCE.
The first step in breaking a violent pattern in a relationship is telling someone. Let someone know about your situation so that you can contact him or her in case you need to leave a dangerous situation. The person you tell may be a nurse, doctor, counselor, social worker, close friend or a family member, If you don't get help the first time, keep talking.
It is important that you break the silence. You can break the cycle of violence.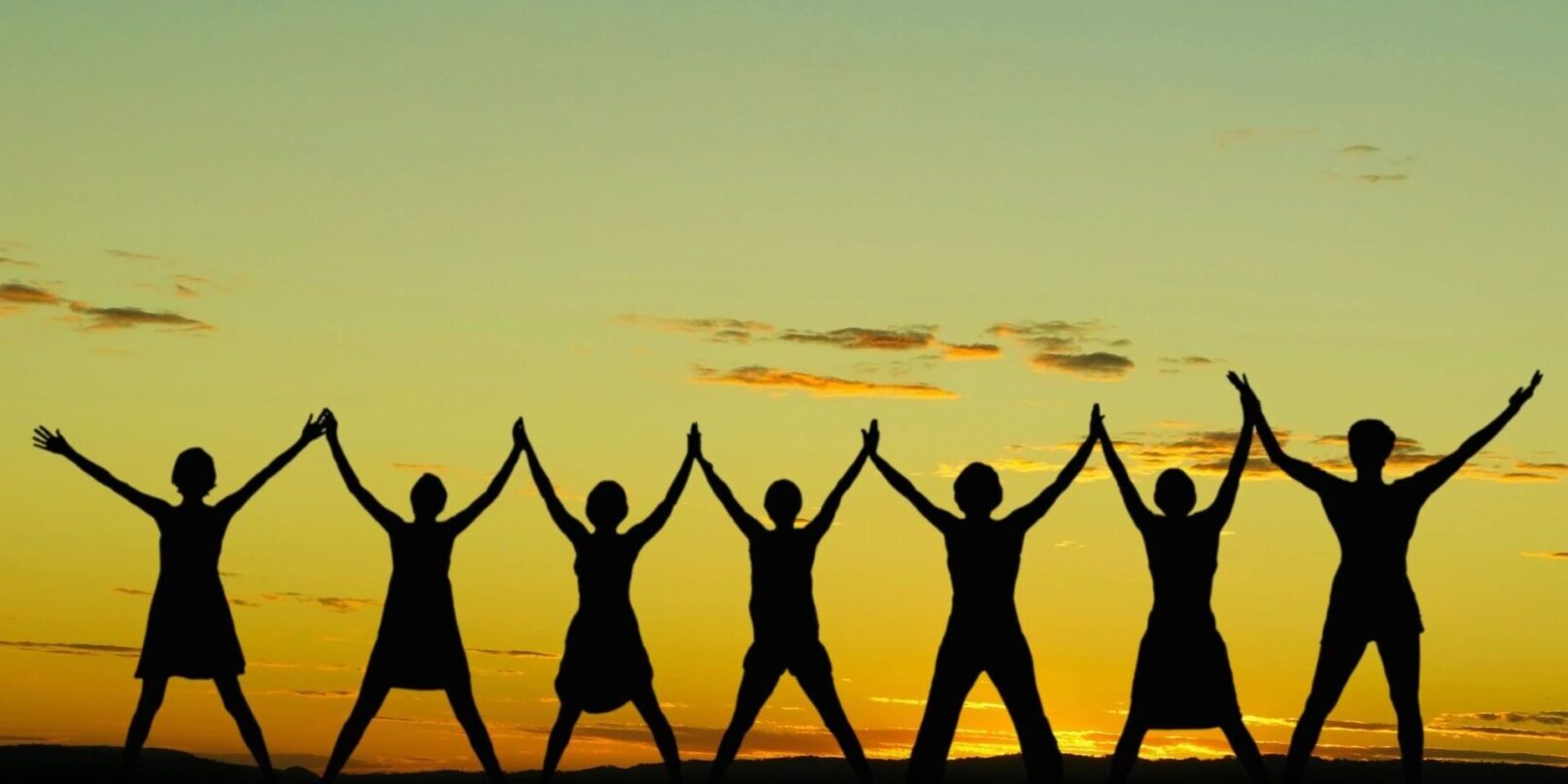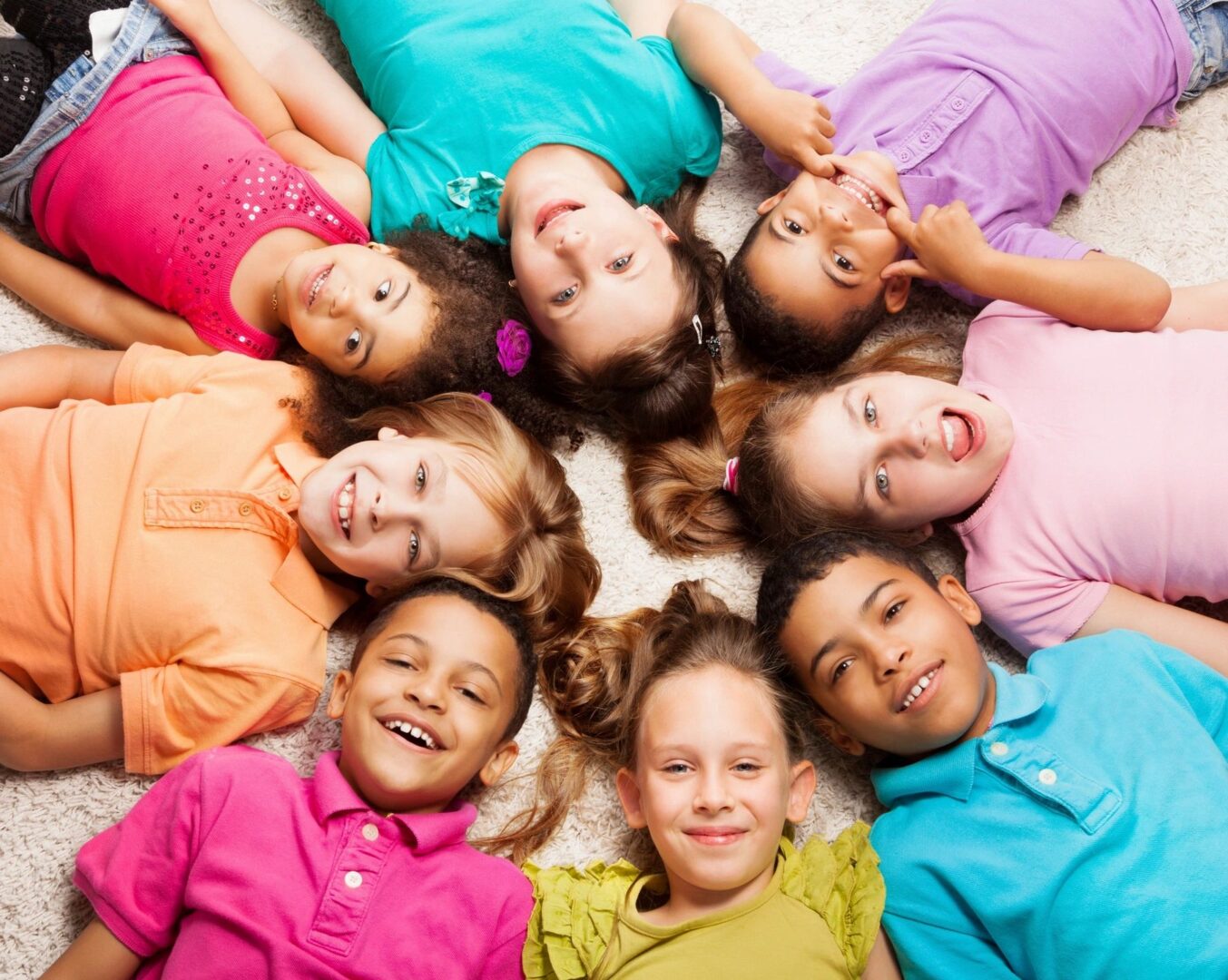 AVV offers emergency assistance services for male victims of violence.
The legal system can be difficult to understand and navigate, so AVV employs a legal advocate to help with protective orders, custody and visitation arrangement.
AVV provides case managers to each survivor to help with referrals to other services, and to provide comprehensive aid within AVV. Each survivor also works with an advocate who provides support while exploring options.
Children who have lived in a home with violence are affected by what they have witnessed or experienced. AVV has staff specially trained to help children understand what they have seen and help them gain strength. AVV provides a stable environment with play areas and help getting to school.
We offer crisis intervention and in-service training to school personnel and students, private organizations, medical professionals and others, regarding the impact of family violence and how to prevent it.
Our trainings include an introduction to AVV, information about domestic violence, sexual assault, stalking and basic skills for victim advocacy. Also, an overview of protective orders and other Alaska Statutes, recognizing child abuse/neglect, reporting requirements, and more.
We can also offer in-service training on suicide prevention, teen dating violence, safe touch and bullying, as well as child abuse prevention, domestic violence, and sexual assault issues.